2016 Presidential Candidates
Jim Gilmore
On the issues>>
Profile
VoteMatch
Senate challenger 2008; previously Republican Governor (VA)


---
OnTheIssues Books:
Romney vs. Obama
On The Issues
Ron Paul vs. Barack Obama
On The Issues
---
2016 Democratic contenders:
Joe Biden
(Vice President).
Hillary Clinton
(Former Secretary of State)
---
2016 Republican contenders:
Jeb Bush
(Former Florida Governor)
Ben Carson
(M.D. and Tea Party hero)
Chris Christie
(New Jersey Governor)
Jim DeMint
(South Carolina Senator)
Mike Huckabee
(Former Arkansas Governor)
Jon Huntsman
(Former Utah Governor and Ambassador to China)
Sarah Palin
(Former Alaska Governor).
Rand Paul
(Kentucky Senator)
Tim Pawlenty
(Former Minnesota Governor)
Rick Perry
(Texas Governor)
Paul Ryan
(Wisconsin Representative)
Rick Santorum
(Former Pennsylvania Senator)
Donald Trump
(Real estate mogul)
---
2016 Third Party contenders:
Gary Johnson
(Former New Mexico Governor)
Michael Bloomberg
(Independent NYC Mayor)
---
Confused by the terms above? All are explained on our 2016 Presidential Speculation page!
---
Archives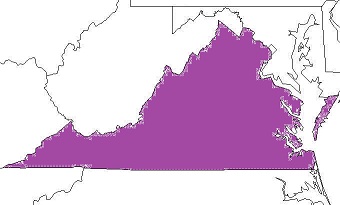 Virginia secondary Archives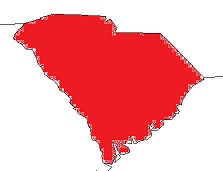 South Carolina secondary Archives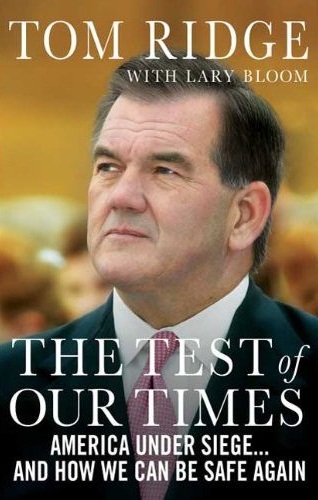 The Test of our Times, by Gov. Tom Ridge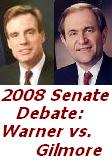 2008 VA Senate Debate between Jim Gilmore and Mark Warner, July 19th, 2008



2007 Republican primary debate at St. Anselm College, Manchester N.H., June 5, 2007



2007 Republican Primary Debate in Columbia, South Carolina, May 15, 2007, sponsored by Fox News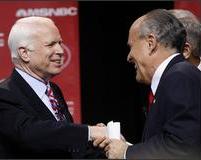 2007 GOP primary debate, at Ronald Reagan library in Simi Valley California



IAFF Presidential Forum in Washington DC



CNN Late Edition, throughout 2007


2001 Governor's State of the State speeches

(click a picture above for excerpts or other books and debates by or about Jim_Gilmore)
---
Fun Stuff
Social Networking sites for OnTheIssues:
FaceBook
YouTube
MySpace
On The Issues

Promote Your Page Too
Prez-Veep-Senator
Our associated Yahoo discussion group
Our iPhone App
iPhone App with ads (free)
Our iPhone App
Same App without ads ($1.99)
---
---
Issues
Abortion
Budget & Economy
Civil Rights
Corporations
Crime
Drugs
Education
Energy & Oil
Environment
Families & Children
Foreign Policy
Free Trade
Government Reform
Gun Control
Health Care
Homeland_Security
Immigration
Infrastructure & Technology
Jobs
Principles & Values
Social Security
Tax Reform
War & Peace
Welfare & Poverty