The Obamians, by James Mann




FactCheck.org analysis of 2008 primary debates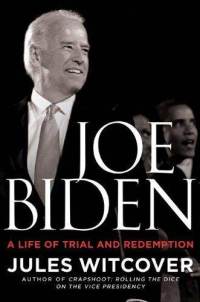 A Life of Trial and Redemption, by Jules Witcover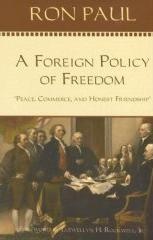 A Foreign Policy of Freedom: Peace, Commerce, and Honest Friendship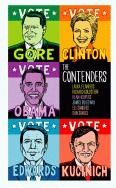 The Contenders, by Laura Flanders et al.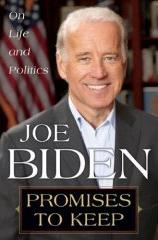 Promises to Keep: On Life and Politics, by Joe Biden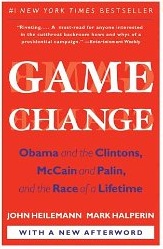 Game Change, by John Heilemann and Mark Halperin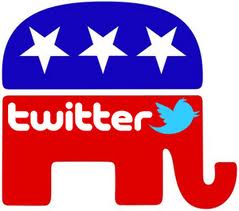 2011 Republican primary debate on Twitter.com, July 21, 2011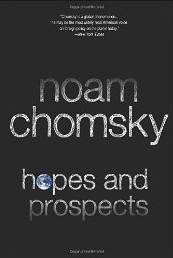 Hopes and Prospects, by Noam Chomsky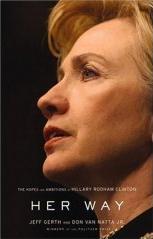 Her Way, by Jeff Gerth & Don Van Natta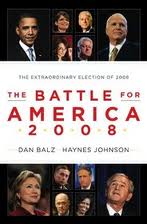 The Battle for America 2008, by Dan Balz and Haynes Johnson



FactCheck.org analysis of 2007 primary debates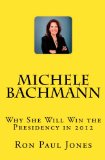 Why She Will Win, by Ron Paul Jones (May 21, 2011)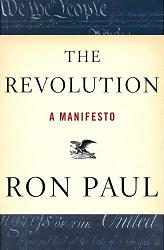 The Revolution: A Manifesto, by Ron Paul, published April 2008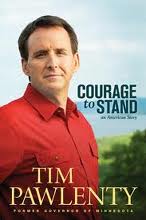 Courage to Stand, by Tim Pawlenty (Jan. 11, 2011)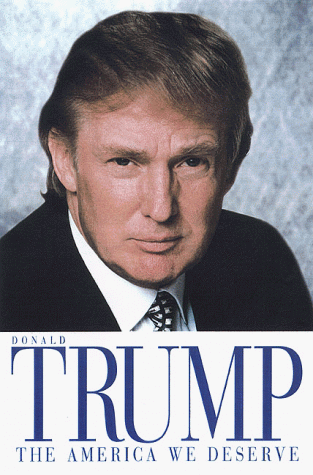 The America We Deserve, by Donald Trump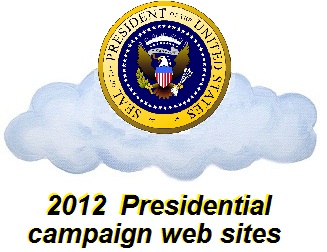 Survey of 2012 Presidential contenders' campaign websites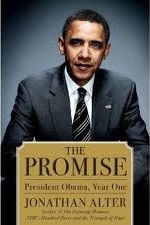 The Promise: President Obama, Year One, by Jonathan Alter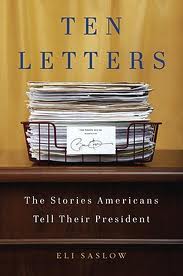 Ten Letters, by Eli Saslow




Governor Tim Pawlenty: The Sam's Club Republican, by J. A. McClure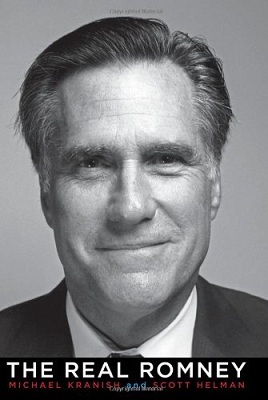 The Real Romney, by Kranish & Helman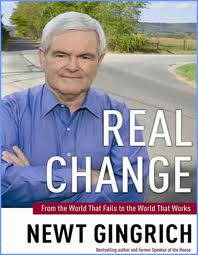 Real Change, by Speaker Newt Gingrich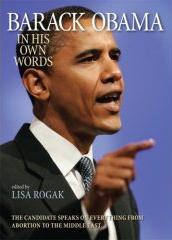 Barack Obama in His Own Words, by Barack Obama, edited by Lisa Rogak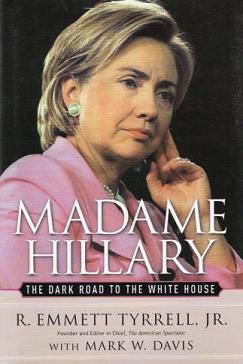 Madame Hillary, by R. Emmett Tyrell of The American Spectator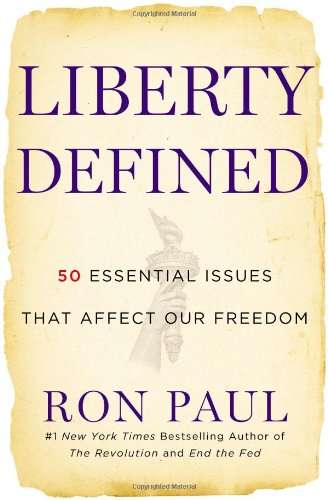 Liberty Defined, by Ron Paul (April 19, 2011)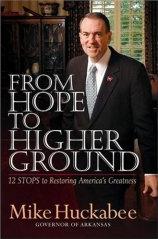 From Hope to Higher Ground, by Gov. Mike Huckabee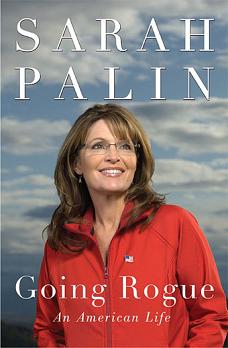 Going Rogue, by Sarah Palin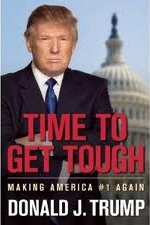 Time to Get Tough, by Donald Trump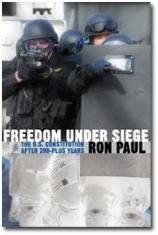 Freedom Under Siege, by Ron Paul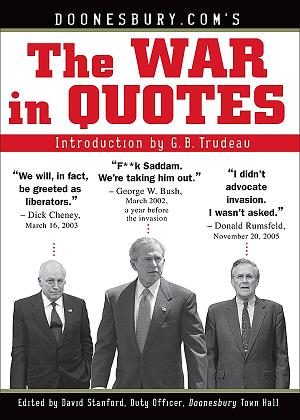 Doonesbury.com: The War in Quotes, by G.B. Trudeau




Decision Points, by George W. Bush



Agenda For America, by Gov. Haley Barbour (R, MS)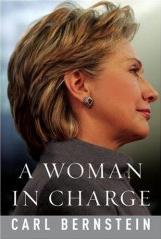 A Woman in Charge, by Carl Bernstein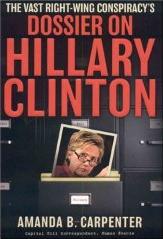 Vast Right-Wing Conspiracy, by Amanda Carpenter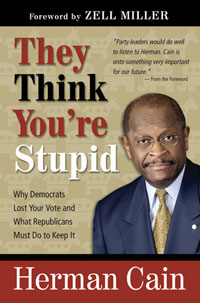 They Think You're Stupid, by Herman Cain (May 31, 2005)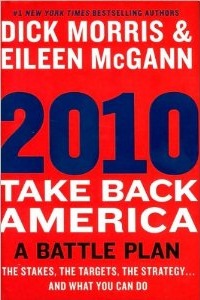 2010: Take Back America, by Dick Morris & Eileen McGann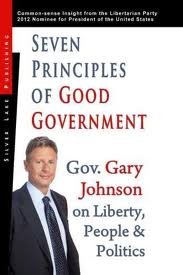 Seven Principles of Good Government: Gary Johnson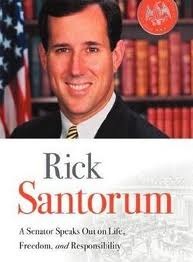 A Senator Speaks Out, by Rick Santorum (June 8, 2005)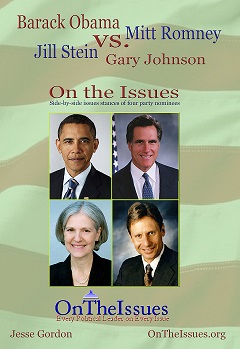 Democrat vs. Republican vs. Green vs. Libertarian: Four Party's Presidential Nominees On The Issues, by Jesse Gordon of OnTheIssues.org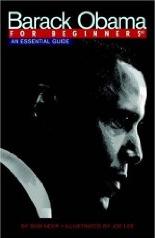 Barack Obama For Beginners, by Bob Neer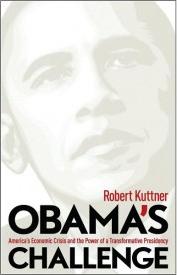 Obama's Challenge, by Robert Kuttner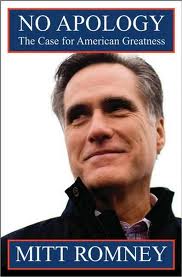 No Apology, by Gov. Mitt Romney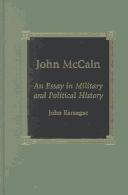 John McCain: An Essay, by John Karaagac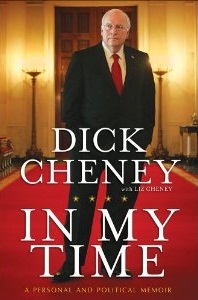 In My Time, by Dick Cheney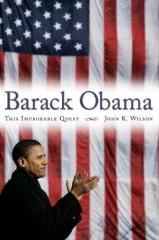 Barack Obama: This Improbable Quest, by John K. Wilson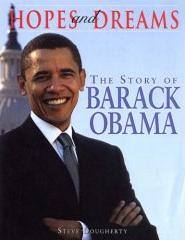 Hopes and Dreams: The Story of Barack Obama, by Steve Dougherty



Hillary's Choice, by Gail Sheehy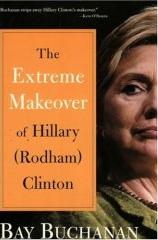 The Extreme Makeover of Hillary (Rodham) Clinton, by Bay Buchanan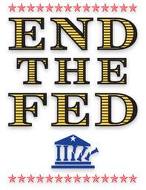 End the Fed, by Ron Paul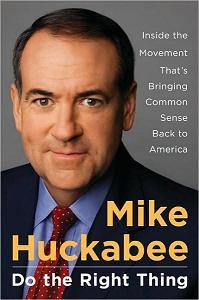 Do the Right Thing, by Mike Huckabee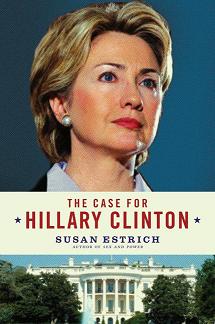 The Case for Hillary Clinton, by Susan Estrich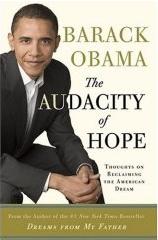 The Audacity of Hope, by Barack Obama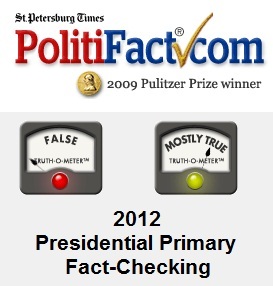 Fact-checking on the 2012 Presidential and Senatorial races




2012 FactCheck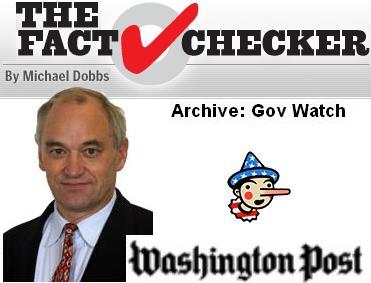 Washington Post, "The Fact Checker"



Survey of 2004 House campaign websites

(click a picture above for excerpts or other books and debates about War & Peace)