Archives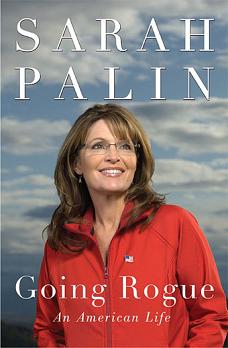 Going Rogue, by Sarah Palin




FactCheck.org analysis of 2008 primary debates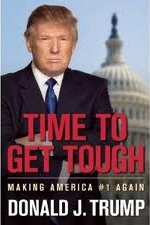 Time to Get Tough, by Donald Trump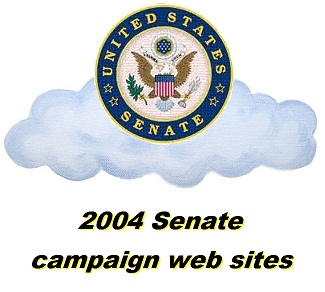 Survey of 2004 Senate campaign websites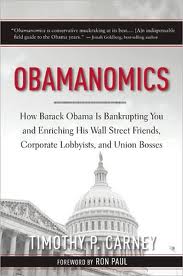 Obamanomics: How Barack Obama Is Bankrupting You, by Timothy P. Carney




Leadership and Crisis, by Bobby Jindal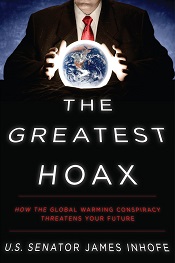 The Greatest Hoax, by Senator James Inhofe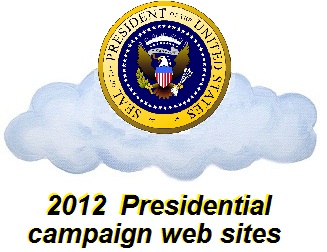 Survey of 2012 Presidential contenders' campaign websites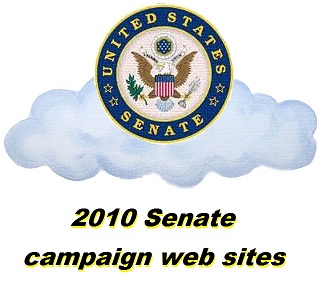 Survey of 2009 and 2010 Senate campaign websites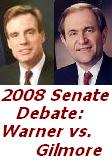 2008 VA Senate Debate between Jim Gilmore and Mark Warner, July 19th, 2008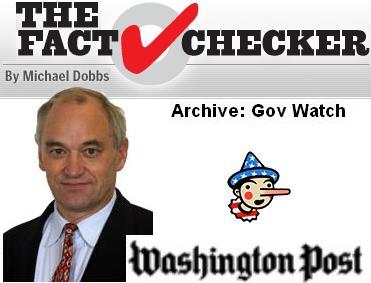 Washington Post, "The Fact Checker"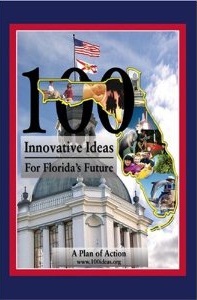 100 Innovative Ideas for Florida's Future, by Marco Rubio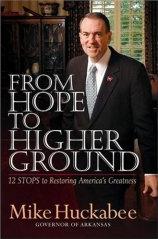 From Hope to Higher Ground, by Gov. Mike Huckabee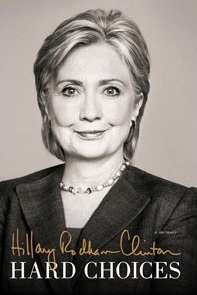 Hard Choices, by Senator Hillary Clinton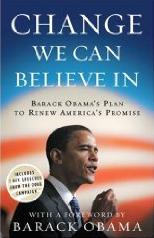 Change We Can Believe In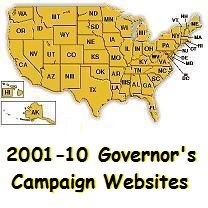 Survey of Gubernatorial campaign websites, 2001-2009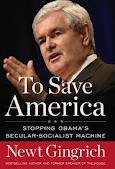 To Save America: Stopping Obama's Secular-Socialist Machine, by Newt Gingrich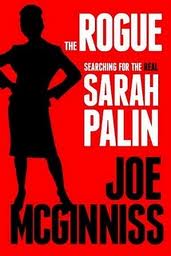 The Rogue: Searching for the Real Sarah Palin, by Joe McGinniss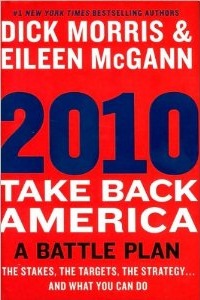 2010: Take Back America, by Dick Morris & Eileen McGann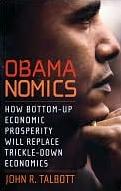 Obamanomics, by John R. Talbott, published July 1, 2008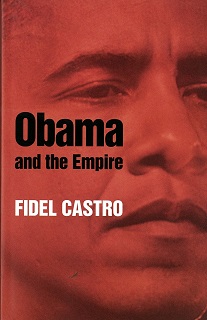 Obama and the Empire, by Former Cuban President Fidel Castro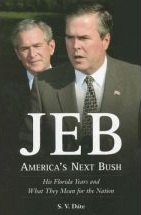 Jeb: America's Next Bush, by S.V. Date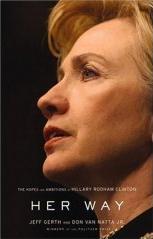 Her Way, by Jeff Gerth & Don Van Natta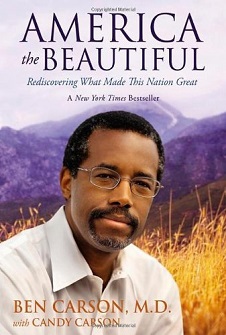 America the Beautiful, by Ben Carson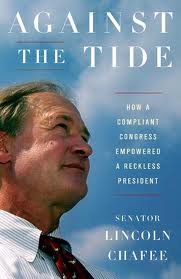 Against the Tide: How a Compliant Congress Empowered a Reckless President, by Lincoln Chafee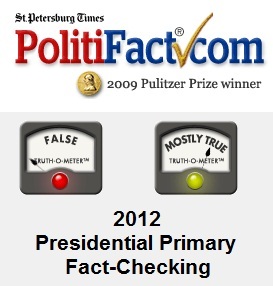 Fact-checking on the 2012 Presidential and Senatorial races




2012 FactCheck




2011 FactCheck



FactCheck.org analysis of 2009 political speeches



FactCheck.org analysis of 2007 primary debates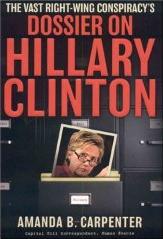 Vast Right-Wing Conspiracy, by Amanda Carpenter



Should Barack Obama Be President? by Fred Zimmerman, published Oct. 2006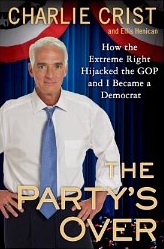 The Party's Over, by former Florida Governor Charlie Crist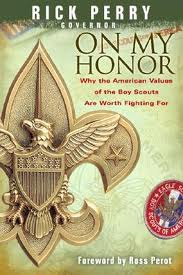 On My Honor, by Rick Perry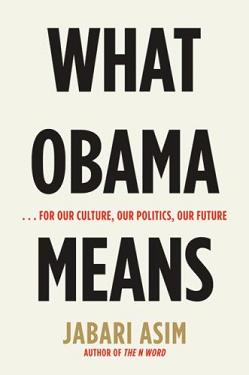 What Obama Means, by Jabari Asim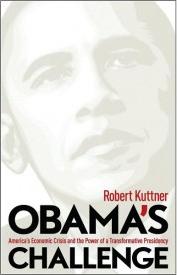 Obama's Challenge, by Robert Kuttner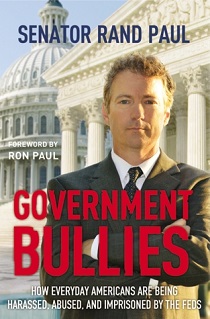 Government Bullies, by Rand Paul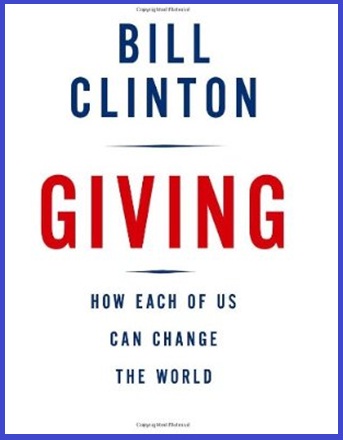 Giving, by Bill Clinton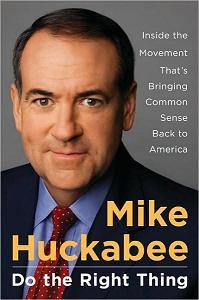 Do the Right Thing, by Mike Huckabee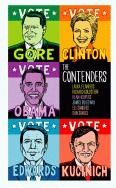 The Contenders, by Laura Flanders et al.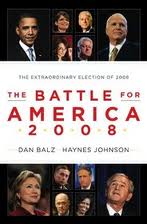 The Battle for America 2008, by Dan Balz and Haynes Johnson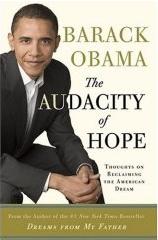 The Audacity of Hope, by Barack Obama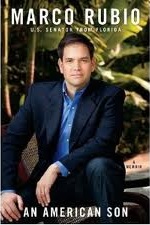 An American Son, by Senator Marco Rubio




2013 FactCheck



Survey of 2010 Governor`s campaign websites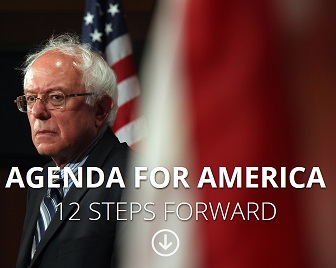 12 Steps Forward, by Sen. Bernie Sanders

(click a picture above for excerpts or other books and debates about Energy & Oil)
---
Political Leaders
---
Site Map
Home
(Main page)
Issues
(Presidential quotations organized by topic)
Candidates
(Presidential quotations organized by candidate)
Recent
(Most recent quotation for each candidate)
Issue Grid
(Summary by topic of each candidate's positions)
Candidate Grid
(Summary by candidate of positions on each topic)
Archives
(Debate and book excerpts)
House of Representatives
(112th Congress)
Senate
(112th Senate)
Governors
(50 incumbents)
Cabinet
(16 Secretaries)
Supreme Court
(9 Justices)
Mayors
(12 Big-City Mayors)
Presidents
(9 Past Presidents)
VoteMatch
(Presidential Selector and Political Affiliation 20-question quiz)
About Us
(About OnTheIssues.org)
Write Us
(Your feedback to us)