---
Candidate Debates
St. Anselm NH debate
June 13, 2011
Faith & Freedom Conference
June 4, 2011
South Carolina debate
May 5, 2011
NRA Conference
May 1, 2011
CPAC Conference
Feb. 11, 2011
---
Candidate Books
---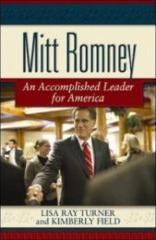 Mitt Romney: The Man, His Values and His Vision, by Lisa Ray Turner and Kimberly Field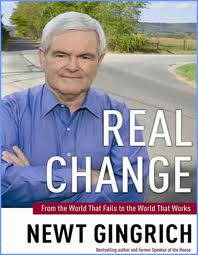 Real Change, by Speaker Newt Gingrich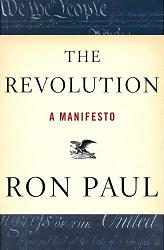 The Revolution: A Manifesto, by Ron Paul, published April 2008


Tim Pawlenty: The Sam's Club Republican, by J. A. McClure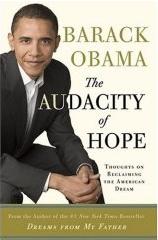 The Audacity of Hope,
by Sen. Barack Obama (D, IL)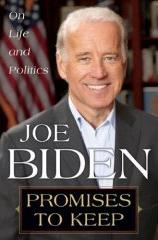 Promises to Keep: On Life and Politics, by Joe Biden
---
Withdrawn Candidates
---

The America We Deserve, by Donald Trump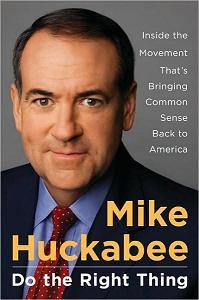 Do the Right Thing, by Mike Huckabee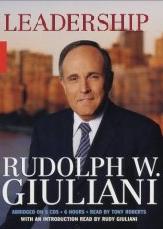 Leadership, autobiography by Rudolph Giuliani

America by Heart, by Sarah Palin
---
Book Reviews

(from Amazon.com)

(click a book cover for a review or other books by or about the presidency from Amazon.com)
John F. Kerry: The Complete Biography By the Boston Globe Reporters Who Know Him Best, April 2004

(Click for Amazon book review)
Click on a participant to pop-up their full list of quotations
from Kerry: The Complete Biography By the Boston Globe (number of quotes indicated):
John Kerry (9)
OR click on an issue category below for a subset.
Abortion
John Kerry: Kerry staunchly resists restrictions on abortions.
Civil Rights
John Kerry: Questions the ultimate practicality of affirmative action.
John Kerry: Defense of Marriage Act is fundamentally ugly.
Health Care
John Kerry: Key issue: Does government control reduce cost?.
Principles & Values
John Kerry: Clear separation of church and state.
War & Peace
John Kerry: Kerry saves life under fire, awarded Bronze Star.
John Kerry: Anti-Vietnam but not left-wing anti-war.
John Kerry: Supported 1998 missile attacks against Afghanistan & Sudan.
John Kerry: Afghanistan incursion justified and not the same as Vietnam.
Click for quotations from other sources by:
The above quotations are from John F. Kerry: The Complete Biography By the Boston Globe Reporters Who Know Him Best, April 2004.
Related books, debates, and candidates: