---
Candidate Debates
St. Anselm NH debate
June 13, 2011
Faith & Freedom Conference
June 4, 2011
South Carolina debate
May 5, 2011
NRA Conference
May 1, 2011
CPAC Conference
Feb. 11, 2011
---
Candidate Books
---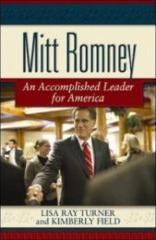 Mitt Romney: The Man, His Values and His Vision, by Lisa Ray Turner and Kimberly Field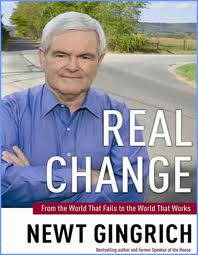 Real Change, by Speaker Newt Gingrich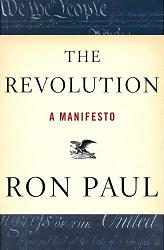 The Revolution: A Manifesto, by Ron Paul, published April 2008


Tim Pawlenty: The Sam's Club Republican, by J. A. McClure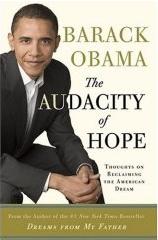 The Audacity of Hope,
by Sen. Barack Obama (D, IL)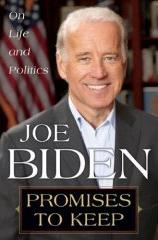 Promises to Keep: On Life and Politics, by Joe Biden
---
Withdrawn Candidates
---

The America We Deserve, by Donald Trump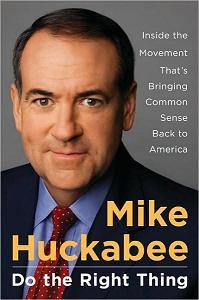 Do the Right Thing, by Mike Huckabee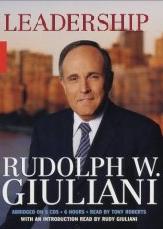 Leadership, autobiography by Rudolph Giuliani

America by Heart, by Sarah Palin
---
Book Reviews

(from Amazon.com)

(click a book cover for a review or other books by or about the presidency from Amazon.com)
Click here for 7 full quotes from Peter Camejo in the book The Avocado Declaration.
OR click on an issue category below for a subset.
Civil Rights
PATRIOT Act violates 4th Amendment; voting for it is illegal.
Corporations
GOP openly support corporatism; Dems prevent mass opposition.
Crime
Dems oppose social movements like fighting death penalty.
Foreign Policy
Overwhelming majority of world opposes Bush's war policies.
Free Trade
Both parties stand for corporate globalization.
Government Reform
One-person-one-vote needs a multi-party system.
Jobs
Dems pass small minimum wage increases to placate people.