---
Candidate Debates
St. Anselm NH debate
June 13, 2011
Faith & Freedom Conference
June 4, 2011
South Carolina debate
May 5, 2011
NRA Conference
May 1, 2011
CPAC Conference
Feb. 11, 2011
---
Candidate Books
---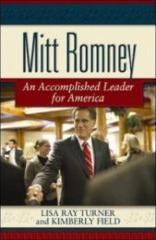 Mitt Romney: The Man, His Values and His Vision, by Lisa Ray Turner and Kimberly Field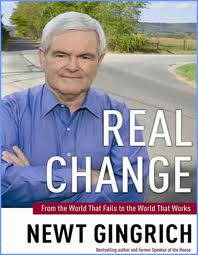 Real Change, by Speaker Newt Gingrich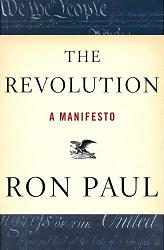 The Revolution: A Manifesto, by Ron Paul, published April 2008


Tim Pawlenty: The Sam's Club Republican, by J. A. McClure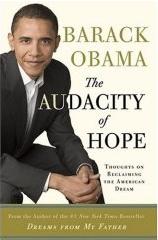 The Audacity of Hope,
by Sen. Barack Obama (D, IL)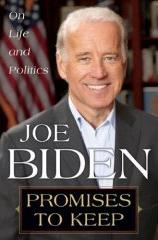 Promises to Keep: On Life and Politics, by Joe Biden
---
Withdrawn Candidates
---

The America We Deserve, by Donald Trump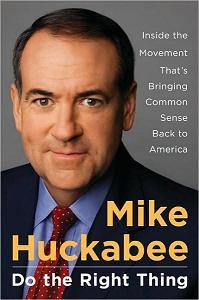 Do the Right Thing, by Mike Huckabee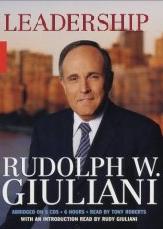 Leadership, autobiography by Rudolph Giuliani

America by Heart, by Sarah Palin
---
Book Reviews

(from Amazon.com)

(click a book cover for a review or other books by or about the presidency from Amazon.com)
Virginia Senate debate on Meet the Press, moderated by Tim Russert, Sept. 17, 2006

Click on a participant to pop-up their full list of quotations
from VA 2006 Senate Debate (number of quotes indicated):
George Allen (12)
James Webb (13)
OR click on an issue category below for a subset.
Civil Rights
George Allen: Using "macaca" was a mistake, but not intended as an insult.
George Allen: In 1984, opposed MLK holiday; in 1993, honored Confederacy.
George Allen: Kept Confederate imagery in Governor's office; for heritage.
James Webb: Affirmative action should apply to African-Americans only.
Homeland Security
George Allen: Continue terrorist interrogations but without torture.
George Allen: Wrong to bar women from VMI; did it to be gentlemanly.
James Webb: No draft; 5% tax break to recruit soldiers.
James Webb: Continue terrorist interrogations within Geneva Accord rules.
James Webb: Wrote "Women Can't Fight" in '79; now OK with military women.
James Webb: Decisions about women in military should be made militarily.
Principles & Values
James Webb: Endorsed Allen in 2000; turned away because of Iraq blunder.
War & Peace
George Allen: No second guessing; stand by Iraq war vote despite no WMDs.
George Allen: Vote for Iraq War to support Bush by showing unity & resolve.
George Allen: Stay the course: no retreat; fight al Qaeda in Iraq.
George Allen: More troops to Iraq.
George Allen: We have created a freer and more just Iraq.
George Allen: No second-guessing how Iraqi $300B could be better spent.
George Allen: Keep US forces in Iraq in remote bases for force protection.
James Webb: Terrorists are in Iraq because we invaded, not vice-versa.
James Webb: We're burning out our troops in Iraq.
James Webb: Saddam and al Qaeda were natural enemies.
James Webb: Iran cooperated with US in Afghanistan, until "Axis of Evil".
James Webb: $300B better spent on Iraqi containment.
James Webb: Convene international conference to involve others in Iraq.
James Webb: No Mideast peace as long as US forces are in Iraq.
Click for quotations from other sources by:
The above quotations are from Virginia Senate debate on Meet the Press, moderated by Tim Russert, Sept. 17, 2006.