---
Candidate Debates
St. Anselm NH debate
June 13, 2011
Faith & Freedom Conference
June 4, 2011
South Carolina debate
May 5, 2011
NRA Conference
May 1, 2011
CPAC Conference
Feb. 11, 2011
---
Candidate Books
---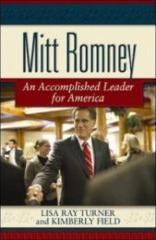 Mitt Romney: The Man, His Values and His Vision, by Lisa Ray Turner and Kimberly Field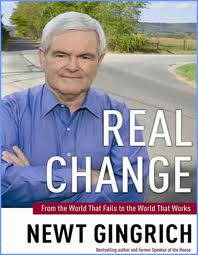 Real Change, by Speaker Newt Gingrich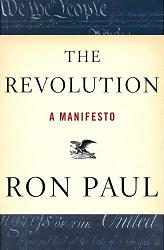 The Revolution: A Manifesto, by Ron Paul, published April 2008


Tim Pawlenty: The Sam's Club Republican, by J. A. McClure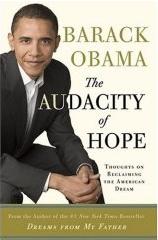 The Audacity of Hope,
by Sen. Barack Obama (D, IL)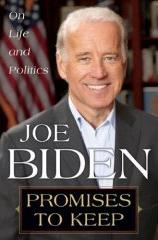 Promises to Keep: On Life and Politics, by Joe Biden
---
Withdrawn Candidates
---

The America We Deserve, by Donald Trump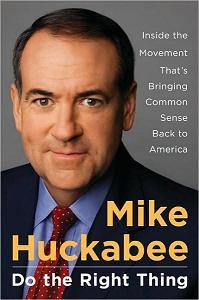 Do the Right Thing, by Mike Huckabee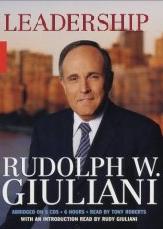 Leadership, autobiography by Rudolph Giuliani

America by Heart, by Sarah Palin
---
Book Reviews

(from Amazon.com)

(click a book cover for a review or other books by or about the presidency from Amazon.com)
Washington Senate Debates: Patty Murray (D) vs. George Nethercutt (R), October 20, 2004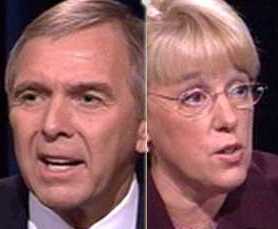 Click on a participant to pop-up their full list of quotations
from Washington Senate Debate (number of quotes indicated):
Patty Murray (5)
OR click on an issue category below for a subset.
Abortion
George Nethercutt: Support embryonic stem-cell research with restriction.
Patty Murray: Nethercutt's voted against expanding stem-cell research.
Budget & Economy
Patty Murray: The Republican economic policies are not working.
Education
Patty Murray: Increase funding for Pell Grants and HOPE scholarships.
Social Security
George Nethercutt: Save Social Security by decreasing government spending.
Patty Murray: Tax cuts for the millionaires are raiding Social Security.
War & Peace
George Nethercutt: Murray's vote against the Iraq war was a wrong decision.
George Nethercutt: Iraq is one of the chapters in the book on ending terrorism.
Patty Murray: Voted against the war because we didn't have a clear mission.
Click for quotations from other sources by:
The above quotations are from Washington Senate Debates: Patty Murray (D) vs. George Nethercutt (R), October 20, 2004.