---
Candidate Debates
St. Anselm NH debate
June 13, 2011
Faith & Freedom Conference
June 4, 2011
South Carolina debate
May 5, 2011
NRA Conference
May 1, 2011
CPAC Conference
Feb. 11, 2011
---
Candidate Books
---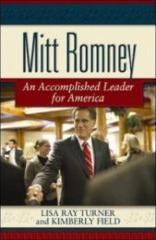 Mitt Romney: The Man, His Values and His Vision, by Lisa Ray Turner and Kimberly Field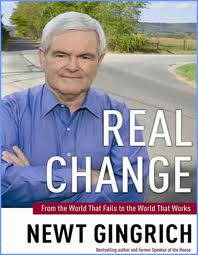 Real Change, by Speaker Newt Gingrich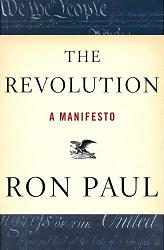 The Revolution: A Manifesto, by Ron Paul, published April 2008


Tim Pawlenty: The Sam's Club Republican, by J. A. McClure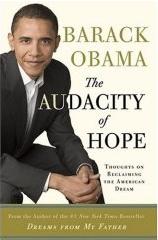 The Audacity of Hope,
by Sen. Barack Obama (D, IL)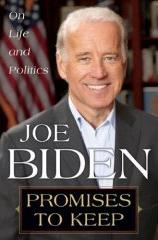 Promises to Keep: On Life and Politics, by Joe Biden
---
Withdrawn Candidates
---

The America We Deserve, by Donald Trump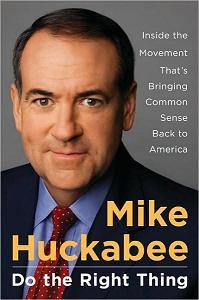 Do the Right Thing, by Mike Huckabee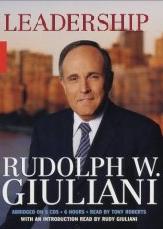 Leadership, autobiography by Rudolph Giuliani

America by Heart, by Sarah Palin
---
Book Reviews

(from Amazon.com)

(click a book cover for a review or other books by or about the presidency from Amazon.com)
National Progressive Conference to Take Back America, sponsored by Campaign for America's Future and the Institute for America's Future, June 2-3, 2005
Click on a participant to pop-up their full list of quotations
from Take Back America Conference, June 2-3 2005 (number of quotes indicated):
Abortion
Rev. Jesse Jackson: Pro-Life stance should extend to war, voting & life options.
Budget & Economy
John Edwards: Federal budget is a moral document to end American poverty.
Environment
Howard Dean: Deal with scientific reality; environment affects health.
Foreign Policy
Rev. Jesse Jackson: Mexico NOT a backdoor, it's NEXT door with huge potential.
Government Reform
Howard Dean: Not a "fine job" when Congress suffers ethics violations.
Health Care
John Edwards: America's seniors & children victimized by healthcare cuts.
Homeland Security
John Edwards: Iraq/Afghan soldiers shouldn't beg or pay for benefits.
Immigration
Rev. Jesse Jackson: Blacks & Mexicans are weapons in immigrant job war.
Jobs
John Edwards: Labor unions are vital for the future of American workers.
Principles & Values
Bernie Sanders: Current administration has numbed American outrage.
Howard Dean: Evangelicals say Republicans are 2 issue, 4 year friends.
Social Security
Howard Dean: President must not steal hard earned retirement security.
Click for quotations from other sources by:
The above quotations are from National Progressive Conference to Take Back America, sponsored by Campaign for America's Future and the Institute for America's Future, June 2-3, 2005.
Related books, debates, and candidates: