---
Candidate Debates
St. Anselm NH debate
June 13, 2011
Faith & Freedom Conference
June 4, 2011
South Carolina debate
May 5, 2011
NRA Conference
May 1, 2011
CPAC Conference
Feb. 11, 2011
---
Candidate Books
---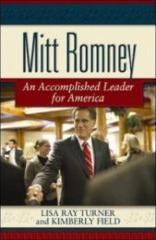 Mitt Romney: The Man, His Values and His Vision, by Lisa Ray Turner and Kimberly Field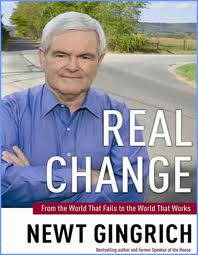 Real Change, by Speaker Newt Gingrich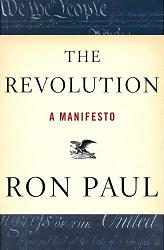 The Revolution: A Manifesto, by Ron Paul, published April 2008


Tim Pawlenty: The Sam's Club Republican, by J. A. McClure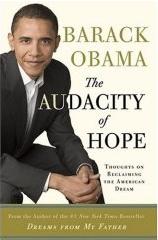 The Audacity of Hope,
by Sen. Barack Obama (D, IL)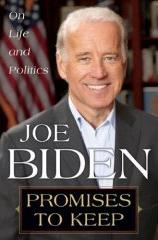 Promises to Keep: On Life and Politics, by Joe Biden
---
Withdrawn Candidates
---

The America We Deserve, by Donald Trump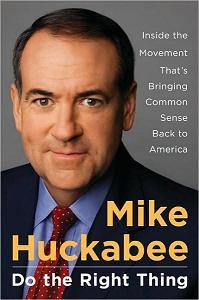 Do the Right Thing, by Mike Huckabee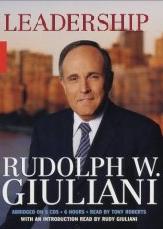 Leadership, autobiography by Rudolph Giuliani

America by Heart, by Sarah Palin
---
Book Reviews

(from Amazon.com)

(click a book cover for a review or other books by or about the presidency from Amazon.com)
Real Solutions For America
America Works Best When It Works For All Of Us, 60-page campaign booklet by John Edwards, Aug. 2003
Click here for 12 full quotes from John Edwards in the book Real Solutions for America.
OR click on an issue category below for a subset.
Corporations
Crack down on CEO pay; and require honest accounting.
Education
Pay for college tuition in exchange for part-time work.
New Deal for Teachers: more pay & scholarships.
Energy & Oil
Convert agricultural waste into energy products.
Families & Children
Relief for working parents via taxes & schools.
Health Care
Require health insurance for every child.
Homeland Security
Americans are safer at home when we are respected abroad.
Supports a new homeland intelligence agency, with safeguards.
Jobs
Fair trade deals & closing corporate loopholes creates jobs.
Invest in rural America.
Principles & Values
Government should honor values that built America.
Tax Reform
Millionaires should not pay lower taxes than nurses.
Click for quotations from other sources by:
The above quotations are from Real Solutions For America
America Works Best When It Works For All Of Us, 60-page campaign booklet by John Edwards, Aug. 2003.
Related books, debates, and candidates: